31 Years & over 1000 Wedding Receptions later
It's been a blessing to meet your Families and Friends
We've made some incredible memories together. Some of our relationships began at school dances and others at dry clubs & events like family weddings. Being your DJ has been an honor and a privilege.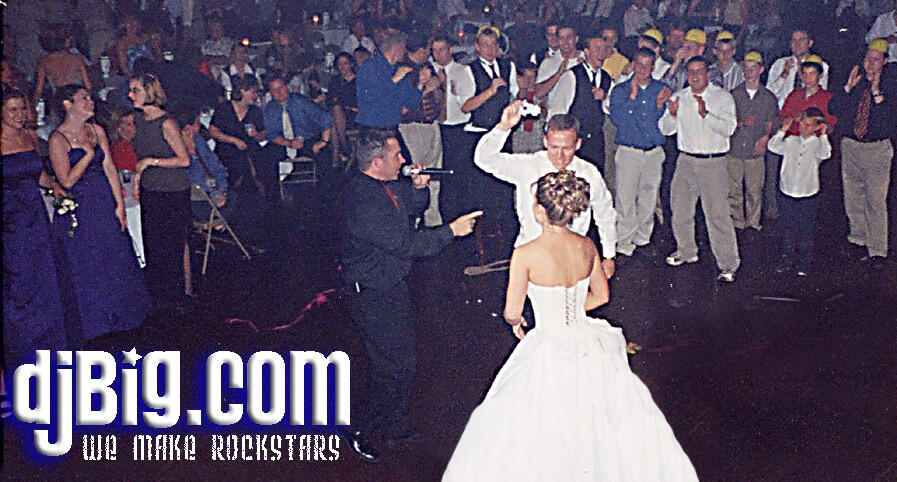 So, is this it? Is djBIG still performing at weddings? The answer is and always has been, yes. However, the "human forklift" is shot. All those thousands of pounds moved and set up for many years has devastated my spine, so about five years ago I found another way to continue working with my Brides and Grooms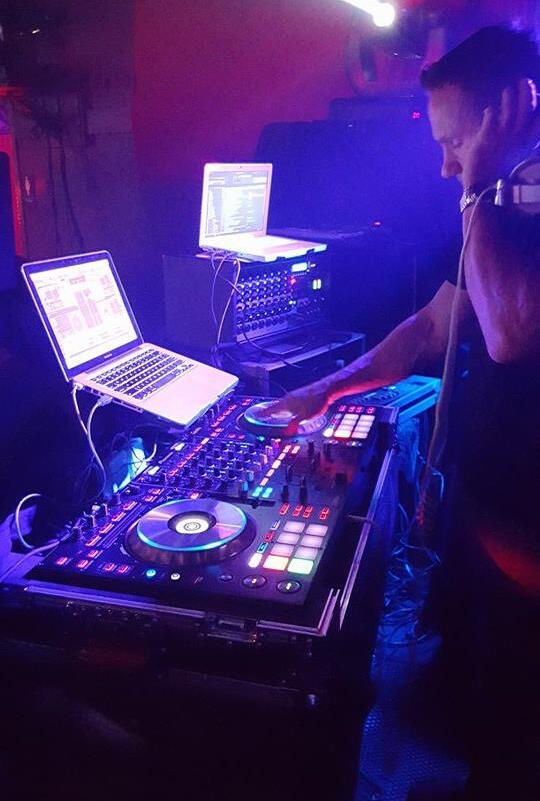 Just like a good mix on the turntables, I've found the best way to keep engaged with my many 100's of clientele and their VIP's (families and friends).
Believe in the brands
As a mobile entertainer, the show must always go on. Operating in the upper Midwest, Mother Nature couldn't get in the way and did not. In 31yrs of performing wedding receptions or corporate audio like ship launches, the show always went forward primarily because I was always prepared and didn't let weather get in my way of creating memories.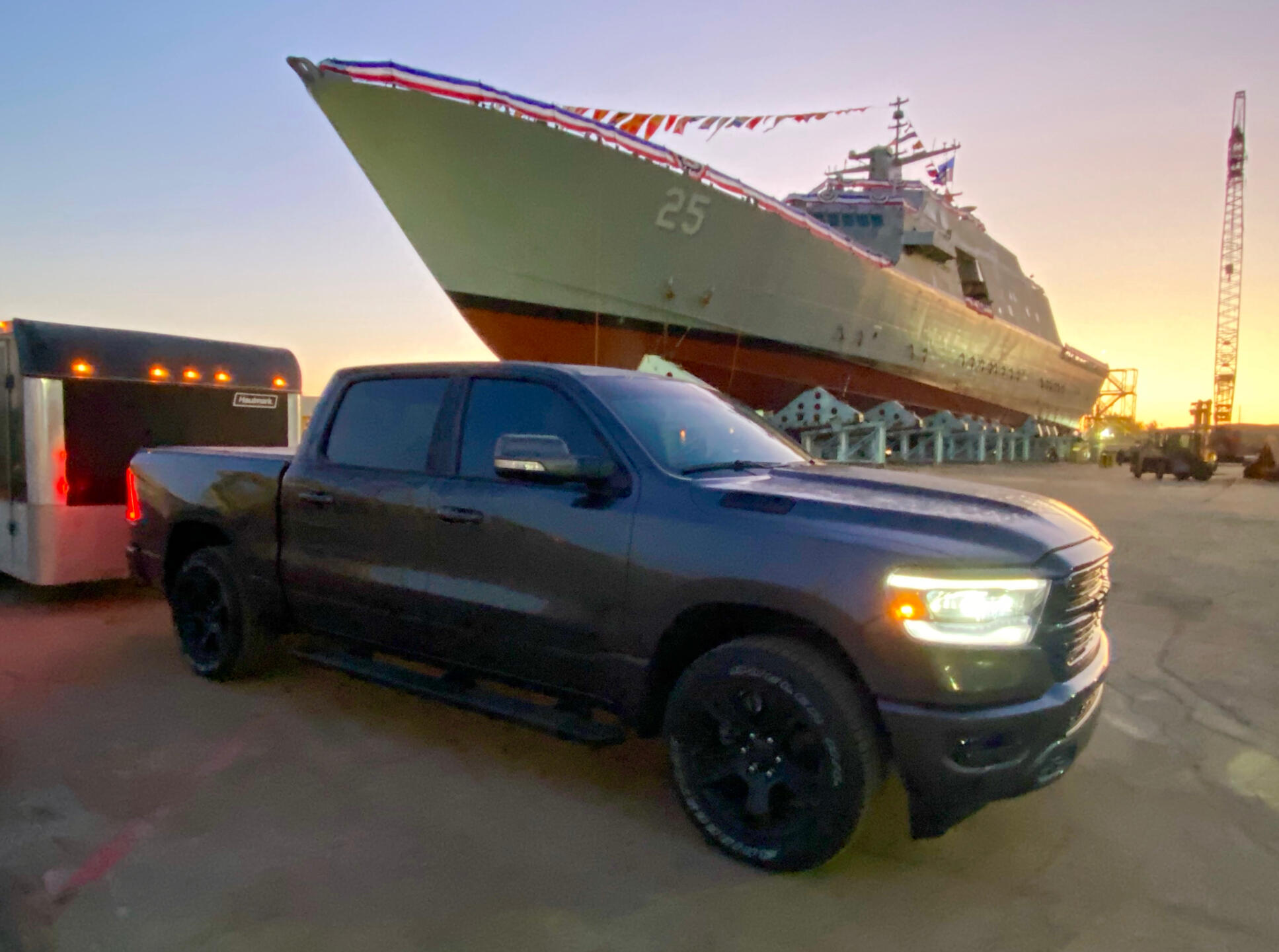 Truck of the Year 3x in a row
I wish I could say it's me/us however, the RAM brand has been the reason many are crossing over from other brands to experience a truly amazing vehicle that simply makes life better. Allow me to show you the way!
Ask For Pat at Riverside Auto
Five years and counting, I've enjoyed working with so many of my Brides & Grooms and their Families as the search for the next vehicle. From a first-time driver to assisting in ordering your next dream vehicle, I'd love to work with you! Send me a message below and tell me what you're looking for in a next vehicle. Whether you buy from me or not, I'd love to get a shot and give you our best.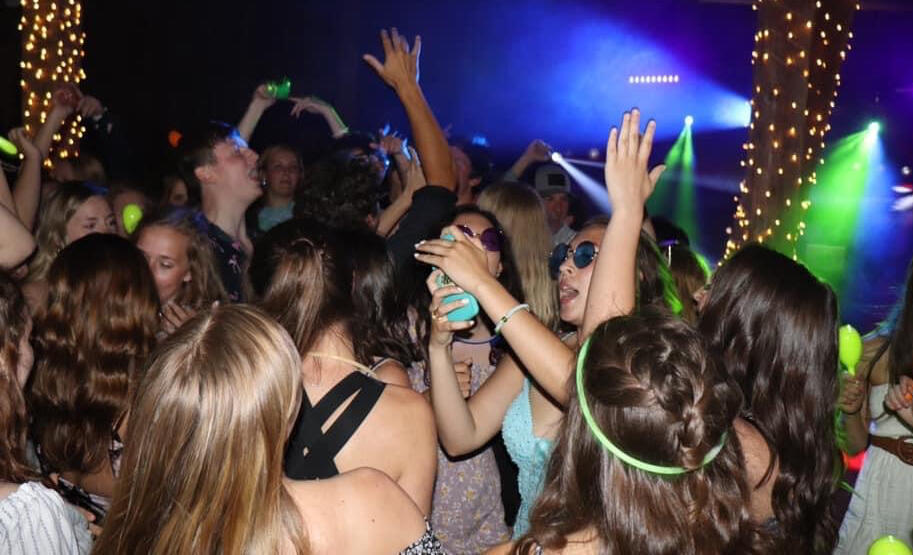 Our Dealership is Unique
We don't earn a commission, but rather points which stem from your satisfaction and overall volume sold. That said, we work as a team to deliver a better experience. No pressure, just collective efforts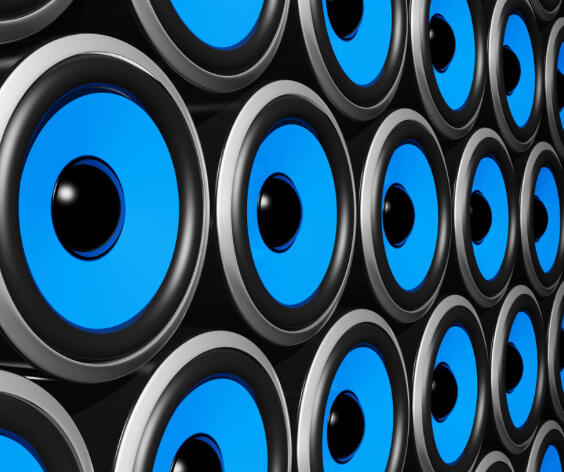 Let's make more memories! Reach out and tell me what you're seeking in another vehicle
Our inventory changes daily and with our seven dealerships, I can get you advanced notice for both pre-owned and new vehicles.Simply fill in the contact form here or stop by and AskForPat!